Signs That It's Time to Visit a Sports Chiropractor in Chicago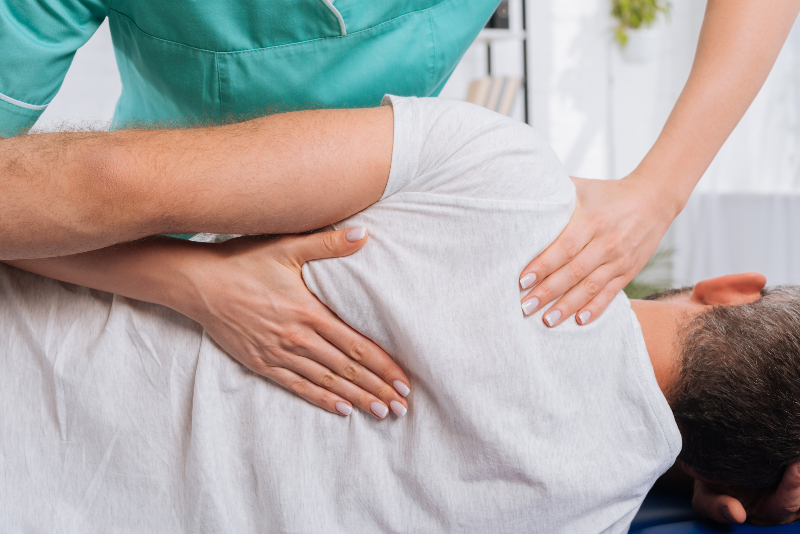 Are you an athlete in Chicago who is feeling like something isn't quite right with your body? Whether it's stiffness, soreness, or pain that just won't go away, it might be time to visit a sports chiropractor.
Sports chiropractors are specialized healthcare professionals who understand the physical demands of sports and can help diagnose and naturally treat musculoskeletal problems related to athletic activities. Here are a few signs that you should consider visiting a sports chiropractor in Chicago.
Chronic Pain or Discomfort
If you've been experiencing pain that won't go away, it may be time to see a sports chiropractor. Whether it's neck pain, back pain, or hip pain, a sports chiropractor can assess the cause of your pain and develop a treatment plan to help you manage your symptoms and return to pre-injury levels of comfort.
Injuries That Aren't Healing Quickly Enough
If you've been injured and it's taking a long time to heal, the help of a sports chiropractor may be the answer. They can assess your injury and help treat and manage it by providing advice on how to modify your activities or exercise routine, as well as recommend stretches and exercises to help you heal.
Decreased Mobility or Range of Motion
If you're struggling to move as well as you used to and your range of motion is limited, a sports chiropractor can help. By offering a variety of evidence-based treatments for the joints and soft tissues, your chiropractor can help restore your mobility, flexibility, and range of motion so that you can move with ease.
If any of the above signs sound familiar, it might be time to visit a sports chiropractor in Chicago. Contact Chicago Chiropractic & Sports Injury Centers today to schedule an assessment and start your path to recovery.